Ready for Machu Picchu? With the TOP tour operator of Perú

we are a passionate team of travel specialists with a reputation for delivering premium travel experiences to Machu Picchu
VV Tours Peru Its specialist in the short Inca trail to Machu Picchu
Not sure which trek to choose? The 1 day & 2 days Inca Trail Trek to Machu Picchu is our most popular package. Like the Inca Trail 4 days, it gets you to Machu Picchu. But the journey is far more exciting!.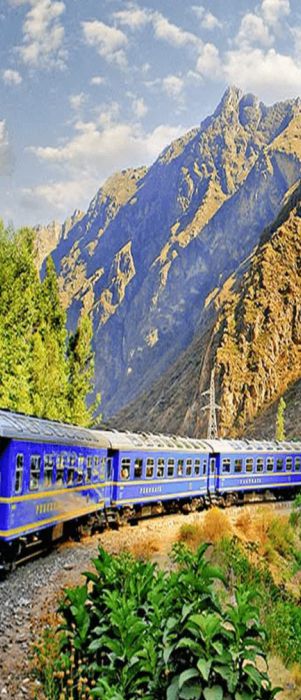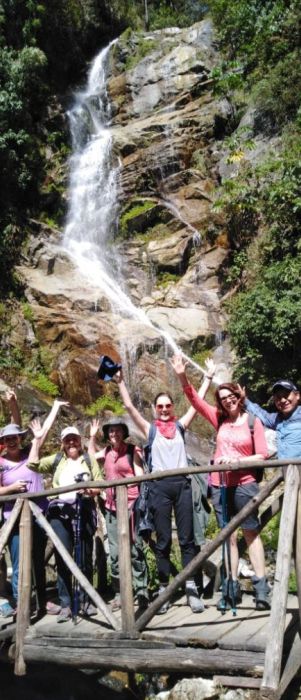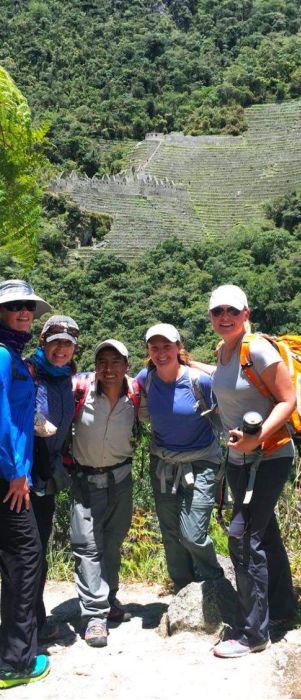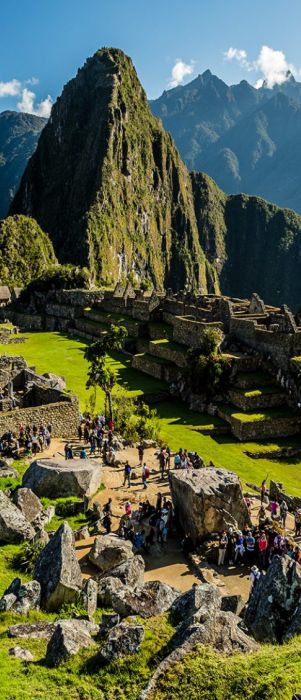 EX
PLORE
SHORT INCA TRAIL to MACHU PICCHU
INCA TRAIL TO MACHU PICCHU 2 DAYS & 1 DAY
Inca Trail to Machu Picchu Options
SHORT INCA TRAIL MAP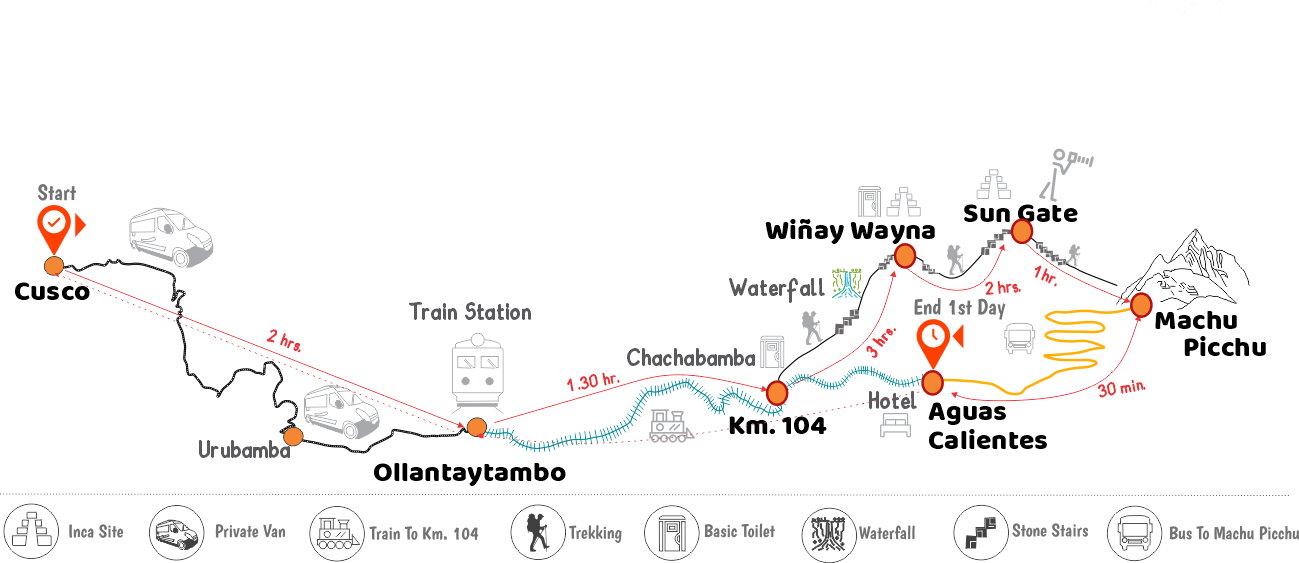 WHY VV TOURS?
We're a fully licensed & Direct Inca Trail Tour operator based in Ollantaytambo – Cusco. Not many operators have this kind of license, which is why they're unable to do direct Inca Trail trekking tours.
All Treks & Tours are provided only by VV Tours staff and professional guides. What that means for you is that VV Tours will never pass you onto another company or 3rd Party; we will work with you until we get it right…. All the departures are 100% guaranteed – If you are booked and have made your deposit. ! You are going!
VV Tours always answers all emails promptly. We have online chat services, whatsapp, and international phone numbers from the USA, Canada, England, and Australia with which you can call us. You can also contact us through skype. IF you need us to call you, we can call you anywhere in the world. Just put it on your booking form or send us an email. That makes communicating with us easy and personal. We love to hear from you!
VV Tours tours and treks are always in small or private groups of no more that than 8 person, averaging around 4 to 6 persons. We want you to know that your needs and desires are very important to us. You are on vacation; we are here to make your trip something very special. In small or private groups, our professional guides can give each client the personalized attention they deserve.
Our high quality service is not about quantity, nor is it about cheap prices and large groups…. We have a fair-price while providing the best possible service and personalized attention in small or private groups. Our focus is to provide the best tour and trekking experience possible through our unique trekking paths and customized tours. All you have to do is to immerse yourself in the stunning landscape around you and simply feel the magic of Mother Nature (Pachamama) and the Andes Mountains. Our professional trained guides will make history come to life as they share the culture and history of the Inca people.
VV Tour Its suprted by Veronica View Hotel and Orange Nation Peru!
FIND US IN: